From the feedback we've received, it's clear the uncertainty of the last few months is causing concern when planning your next school ski trip.
We've been working hard with our suppliers to minimise the physical and financial risks associated with booking a tour in the current climate.
One of our COVID Commitments is our Refund Guarantee - we understand how important it is to know that if you can't travel, the money you've paid will be returned*.
We know that this guarantee, as part of our full COVID Commitment, will provide the peace of mind you need to plan your next trip with confidence.
Here's our COVID Commitment in full: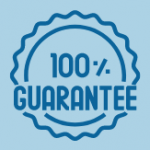 Refund
Guarantee*
Offer available on all new bookings made after 01.09.2020
Refund available on coach-based tours only when cancelled due to Department of Education advising against residential trips, or FCO advise against all but essential travel to your destination at time of final balance payment
Flights and Flight based tours are not eligible for refund offer
Refund available on whole group cancellation only
Individual passenger cancellation remains subject to standard booking terms and conditions
Refund only applicable to monies received in line with payment schedule
inspireski reserve the right to withdraw this offer at any time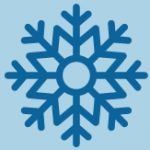 Price Freeze
Offer applicable to all new quotes made after 01.09.2020
Prices quoted from 01.09.2020 to 31.12.2020 will be frozen until 31.03.2021
Excludes Long Haul destinations
inspireski reserve the right to withdraw this offer at any time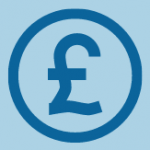 £500 Holding Deposit
£500 holding deposit per 40 travelling passengers on all new bookings made between 01.06.2021 and 30.06.2021
Subsequent payments must be received in line with payment schedule
Full balance payment must be received at least 12 weeks prior to departure
inspireski reserve the right to withdraw this offer at any time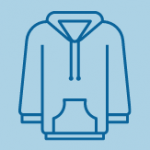 Free Ski
Hoodies
Offer available on all new bookings made after 01.09.2020
Free inspireski hoody for each full paying traveler only
Additional embellishment (school or club crest) or personalisation (initials) will be charged at our standard rate
inspireski reserve the right to withdraw this offer at any time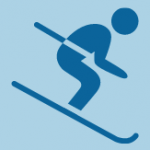 Full
Itineraries
A replacement itinerary element will be supplied if a 'what's included' activity cannot take place due to social distancing or other COVID restrictions
A replacement does not apply to an 'additional extra' element
inspireski reserve the right to withdraw this offer at any time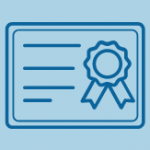 Dedicated COVID Trained Ski Rep
Each of our dedicated in destination ski reps has received our resort specific COVID training covering each element of your trip including transportation, accommodation, ski hire, ski school and excursions
Your locally based tour rep will meet you on arrival in destination to accompany you throughout your trip and provide the most current information provided by the destination authority
If preferred, reps can also be requested to assist with UK ground transportation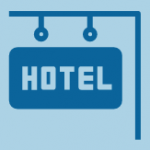 Supplier COVID Assurance
We have been working hard with our suppliers to ensure that every element of your trip is as safe as possible
Our suppliers have been audited to ensure they are following the latest health and safety advice for their destination including hygiene, cleanliness, food preparation and service, social distancing precautions and face coverings where applicable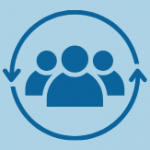 Excellent Customer Service
inspireski has the largest regional sales team and we are happy to meet face-to-face or virtually at any stage of the booking process. We can also provide an in person or online parents evening to answer any questions you or the parents may have
Our dedicated Account Managers specialise in specific destinations meaning they have extensive knowledge and experience to ensure your ski trip runs smoothly
Our teams are just a phone call away and have been available throughout the pandemic to answer questions and provide solutions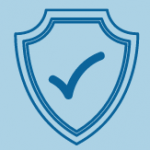 Financial Protection and Accreditations
We're ATOL protected and ABTA members which mean that any money paid to inspireski is safe and we adhere to official codes of conduct to ensure our customers are treated fairly in regard to product quality and price.
We're assured members of the School Travel Forum (SFT) and our Head of Operations sits on it's committee. When you travel with us you can be secure in the knowledge that we understand the needs of the educational travel market and have effective Safety Management systems in place with a specific focus on traveling with young students. We will always offer fair terms and conditions, and the best financial security.
The LOtC Quality Badge is the only accreditation endorsed by the UK Government that covers all aspects of risk management (including infection control), and quality of education provided.