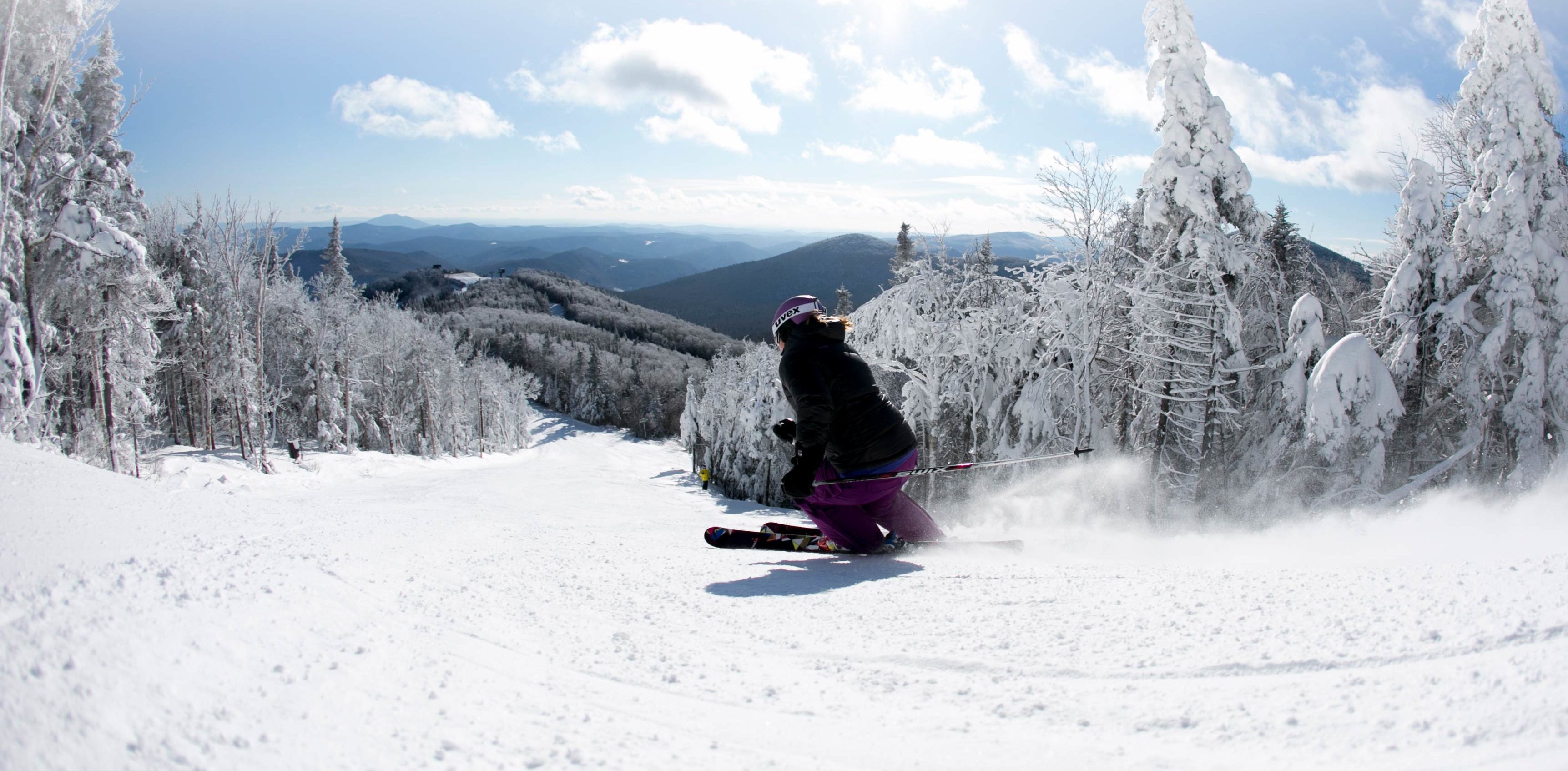 Choice, excellent value, fantastic personal service, an amazing experience on the slopes and peace of mind – find out more about inspireski and the service we can provide for you.
We have a wide range of resorts across Europe and North America to choose from. If you're struggling to narrow your search, your Regional Sale Manager is on hand to help and guide you.
We appreciate the work required to run a trip and we are hear to help you all the way. That's why we've created a resource hub, giving you easy access to useful documentation and information.
For over 15 years we have built an outstanding reputation with schools nationwide, providing once-in-a-lifetime Learning Outside the Classroom experiences. Our all inclusive school ski trip programmes offer you a range of world-class resorts for any budget throughout Europe and North America, all selected specifically with schools in mind to learn, achieve and above all have fun!