Useful Documents
Preparation and planning are the key to any successful ski trip – so to help keep everyone fully up to speed, we've pulled together some useful documents and policies and put them in one place! Feel free to share this page with other staff members or parents too…
And if you think there's anything else we should add – just let us know!
Booking - Terms and Conditions
Download our Terms and Conditions for your trip – just choose the version which corresponds to your booking date.
Inspireski Policies and Forms
We've got you covered! Hopefully you'll find all the information you need here about inspireski policies, but just let us know if you need anything more…
Blogs and Guides
Our expert team have put together some handy hints and tips using their years of experience in the school ski industry. Whether this is your first time organising or your 100th…we're sure you'll find these guides informative.
The Benefits of a School Ski Trip
We look at why more and more schools are choosing to go on a school ski trip, listing all the overall benefits for students.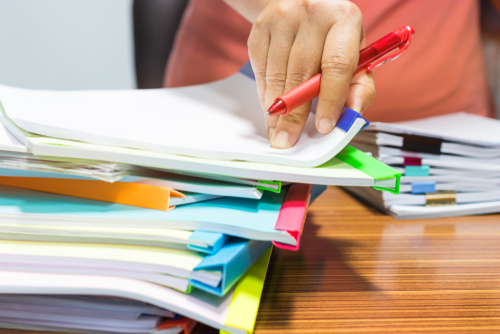 Every inspireski trip has at least one dedicated rep to help ensure your tour is as enjoyable and entertaining as possible. Our specially trained reps are incredibly passionate about skiing and are there for the duration of your trip. Find out more about their vital role!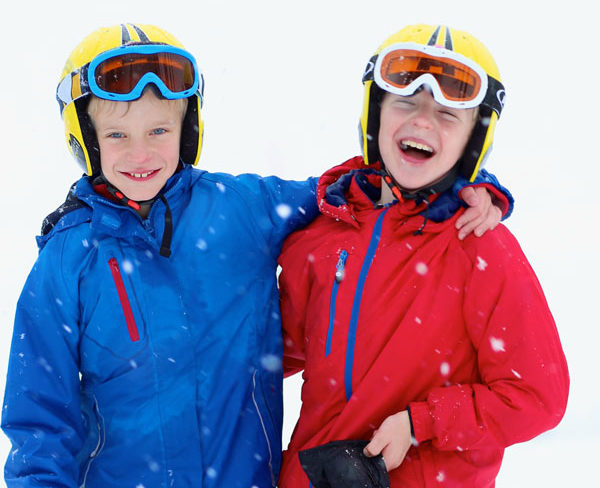 Booking Your Trip - A Step-by-Step Guide
Please keep in touch with us every step of the way, as we want to help you organise a great tour. Don't be afraid to ask any question at any stage. To help you further here's a quick guide to booking your next trip…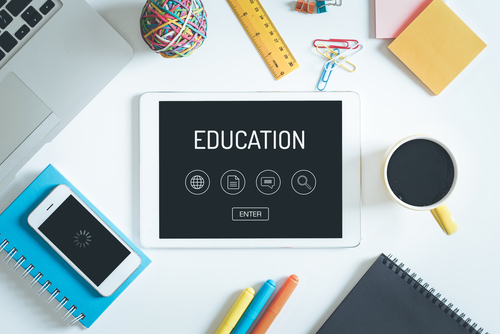 Top 10 Tips for a School Going on a Ski Trip
Ski tours can be a source of a lot of fun, a great opportunity to expand the children's horizons and can create friendships that last a lifetime. However, organising them can seem rather daunting and the list of things to take into consideration might look endless. Here we can help you with our top 10 tips!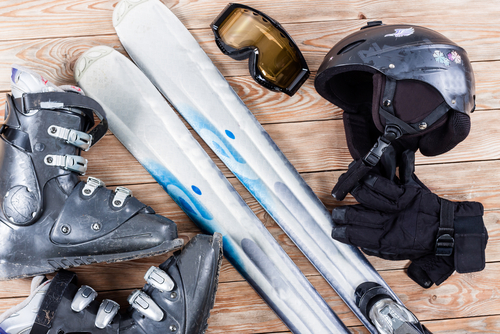 Once every four years, the European holidays align with the UK's February half-term dates. As the whole of Europe celebrates Karneval week, European Ski resorts are busier than ever. So why is December 2023 the perfect alternative? Find out more here: