£100 voucher referral incentive for all inspiresport customers
As a small token of our appreciation we'd like to give all our inspiresport customers the opportunity to get their hands on a £100 HIGH STREET VOUCHER. All you have to do is get your school's ski party leader to complete the below form and request a quote from our portfolio of inspireski resorts and if they go on to book a ski trip with us we'll hand over the voucher. It's that simple!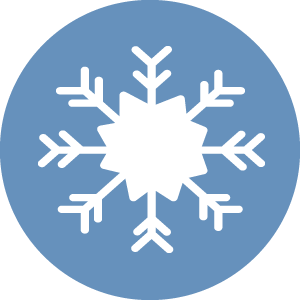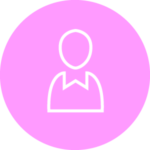 Step 1
Recommend Us
Have a chat with your ski party leader. Talk about your experience(s) with inspiresport and recommend they take a look at our fantastic inspireski catalogue of resorts HERE.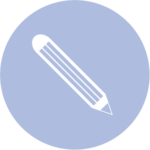 Step 2
Request a Quote
Simply ask the party leader to complete our short form and request a quote from inspireski. One of our experts will be in touch to talk through the schools requirements. You can access the form HERE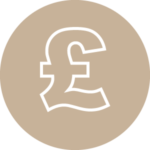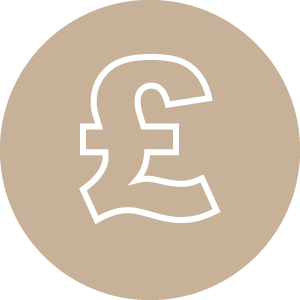 Step 3
Wait to receive your voucher
We'll handle it from here – and if your referrer goes on to book a ski trip with us, we'll post your £100 high street voucher straight away! We'll even send an additional £100 high street voucher to the Ski Party Leader, so it's win win!
The Obligatory Terms…
*This offer incentive is valid between Monday 6th September 2023 and Fri 3rd Apr 2024 – all quote requests need to be received by Inspireski on or prior to the closing date. Only two £100 vouchers per school for quote requests and vouchers will be issued once first deposits have been received by Inspireski for the ski booking. Only valid on new requests, existing quotes are not eligible for this offer. Not in conjunction with any other offer. Inspiresport/Inspireski reserve the right to cancel this offer at any time. Standard terms and conditions apply.