Sustainable and Responsible travel: The inspireski way
Here at inspireski, responsible travel is at the forefront of our initiatives. We recognise the challenges posed by the climate crisis and we are driven to acting responsibly and sustainably going forward.
While we recognise the contribution of the tourism industry in global carbon emissions, we also understand that tourism will play a key part in the solutions to help tackle this emergency. As a tour operator we have a special obligation, and we are committed to playing a positive role in promoting sustainable tourism in the long term.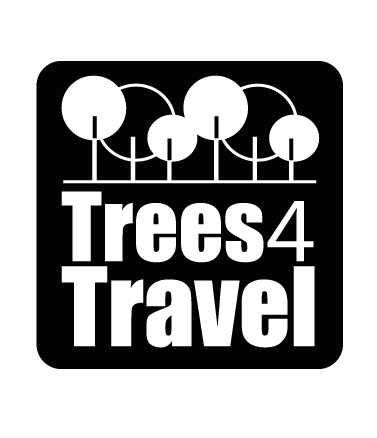 We have partnered with Trees4Travel, an award-winning company and leader in sustainable travel. This fantastic partnership will offer us an effective solution by not only allowing us to make our trips more climate positive, but will allow us to go one step further, as each tree planted is partnered with a share of an investment into a United Nations renewable energy project. We look forward to offering our customers the opportunity to travel more responsibly and give back to the planet.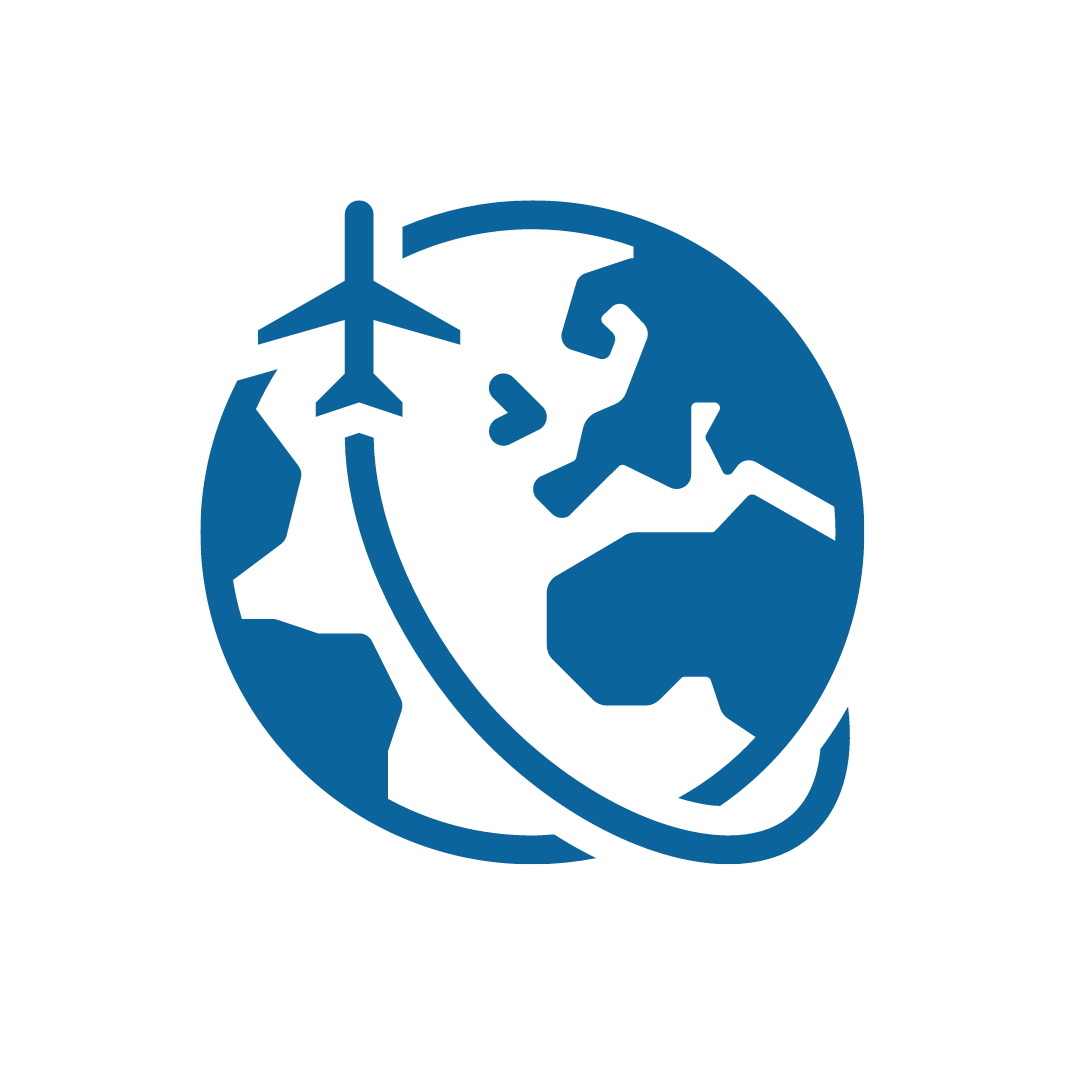 In January 2022 we registered with Travelife, an international sustainability certification system dedicated to making travel more responsible and sustainable. This initiative will assist us on our journey by analysing our carbon footprint and help us to find and implement solutions and tools to accomplish positive change within our business and with our suppliers.
We aspire is to achieve Travelife Partner status by 2023. Our action plan will include measuring the carbon output of all our trips, reducing this output where we can, and then offsetting any residual emissions. We will also look at ways of improving our sustainability performance internally.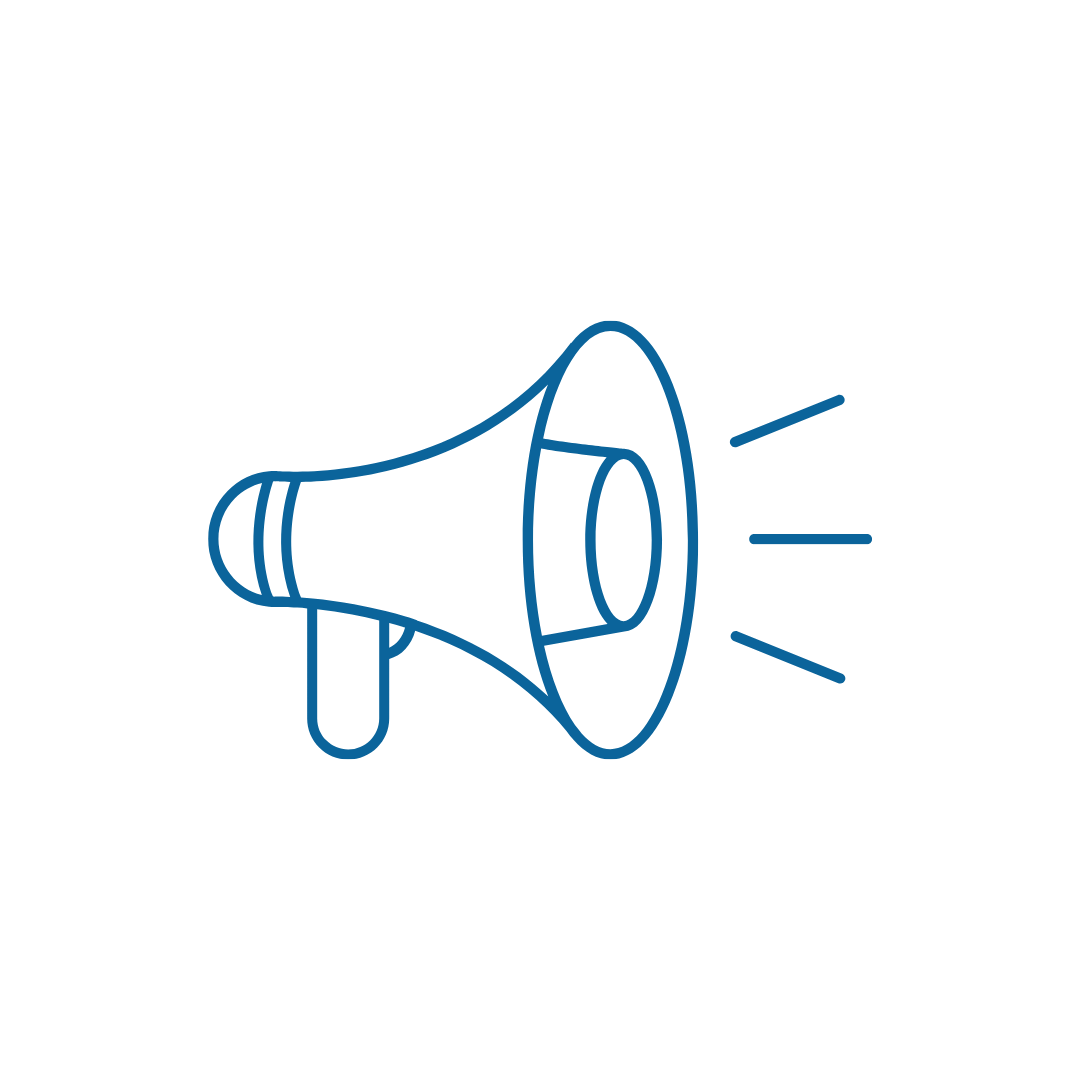 Tourism Declares Climate Emergency
In February 2022, inspiresport joined the global campaign 'Tourism Declares' and declared a Climate Emergency. Tourism Declares is an initiative that supports tourism businesses, organisations and individuals in taking purposeful action to reduce their carbon emissions as per the advice from The Intergovernmental Panel on Climate Change (IPCC) to cut global carbon emissions to 55% below 2017 levels by 2030.
Like all signatories, we have committed to the following five actions:
Develop a 'Climate Emergency Plan'
Share our commitment and progress publicly
Cut carbon emissions
Work together
Advocate for change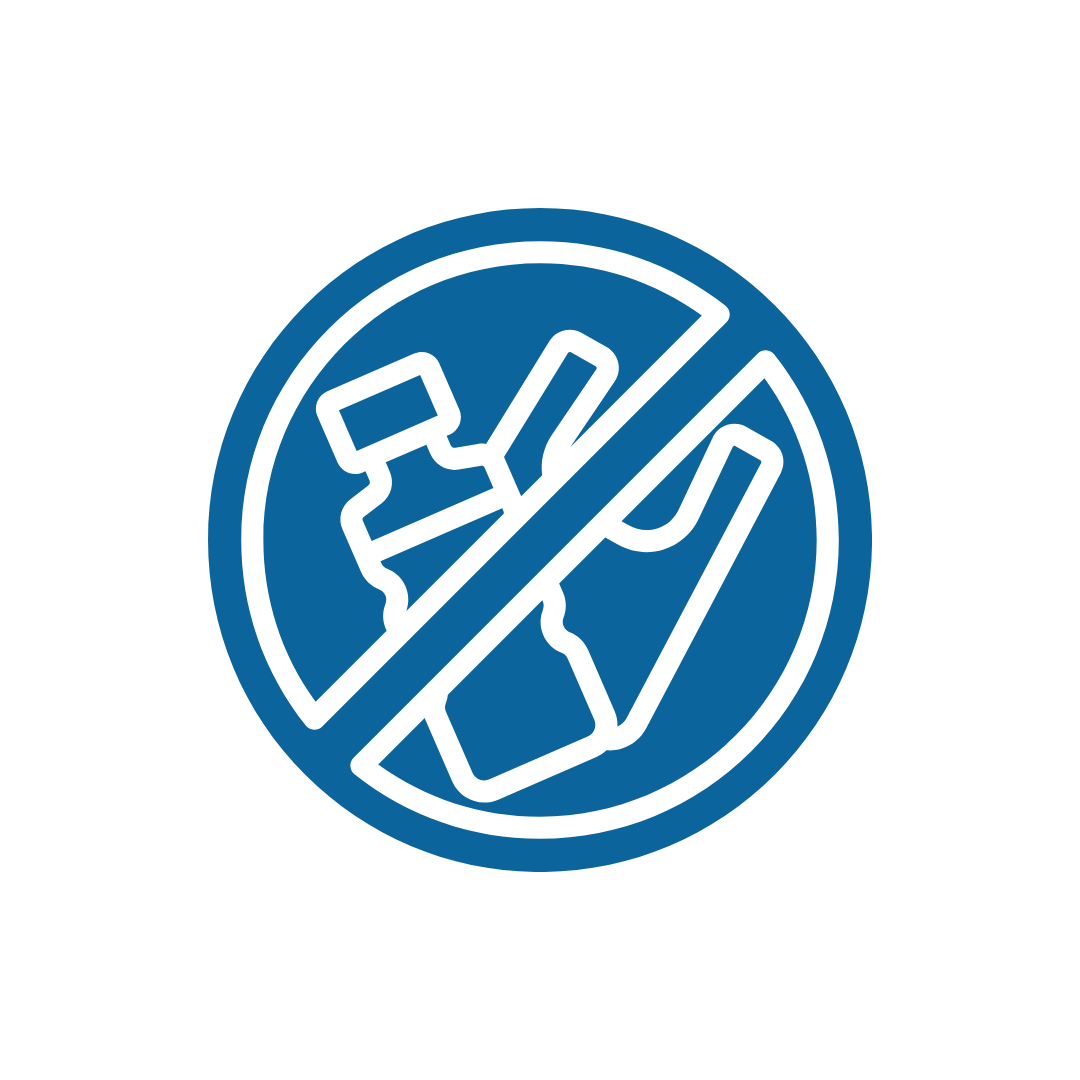 Travelers Against Plastic
Zero litter policy – inspireski adopts a 'leave no trace' policy on all our tours and will provide support and training for our local teams to facilitate this.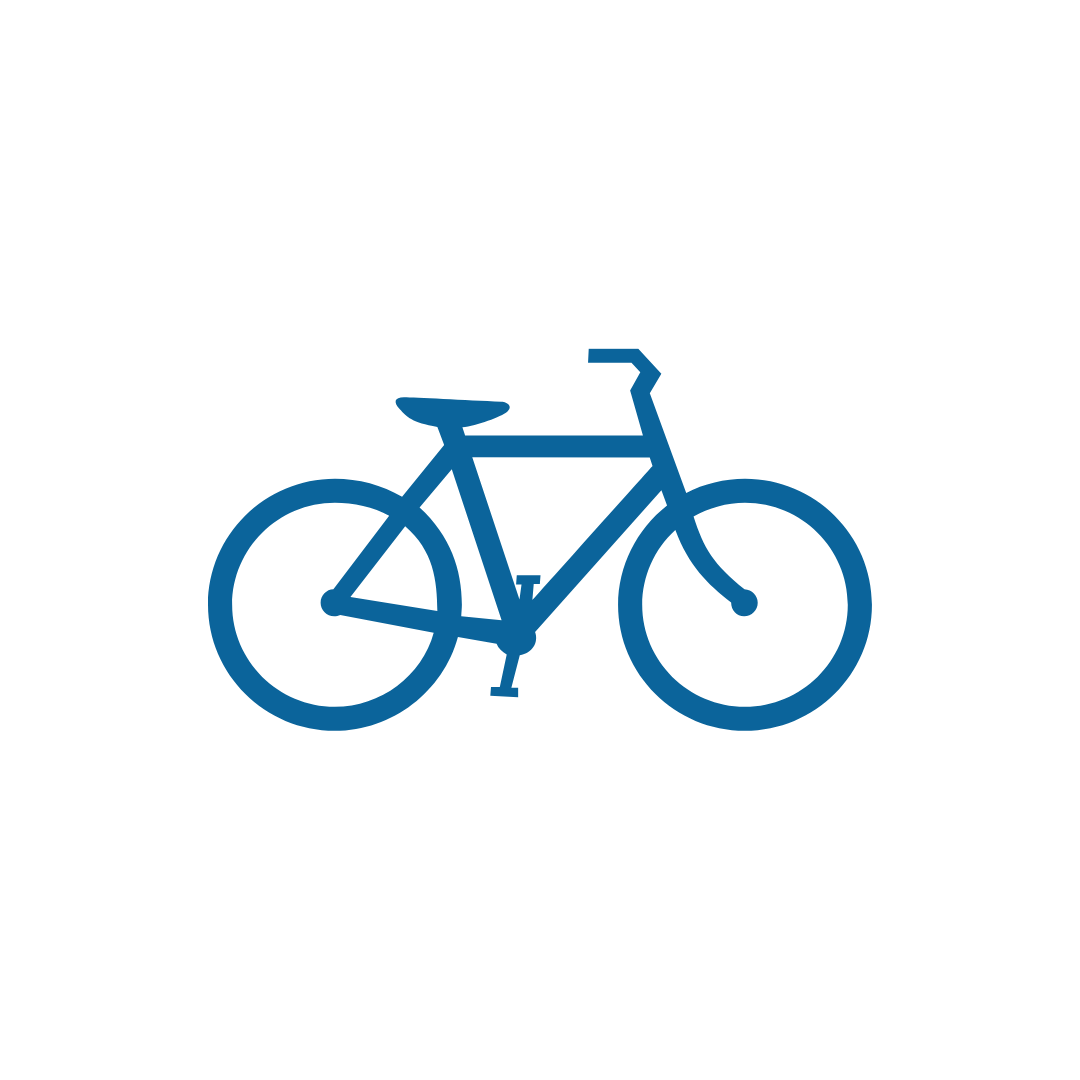 Many of our employees work from home and we encourage remote/flexible working in the business. For those that do commute or for business travel, we encourage sustainable methods of travel. We are achieving this through initiatives such as, the 'Bike to Work Scheme' and use of public transport.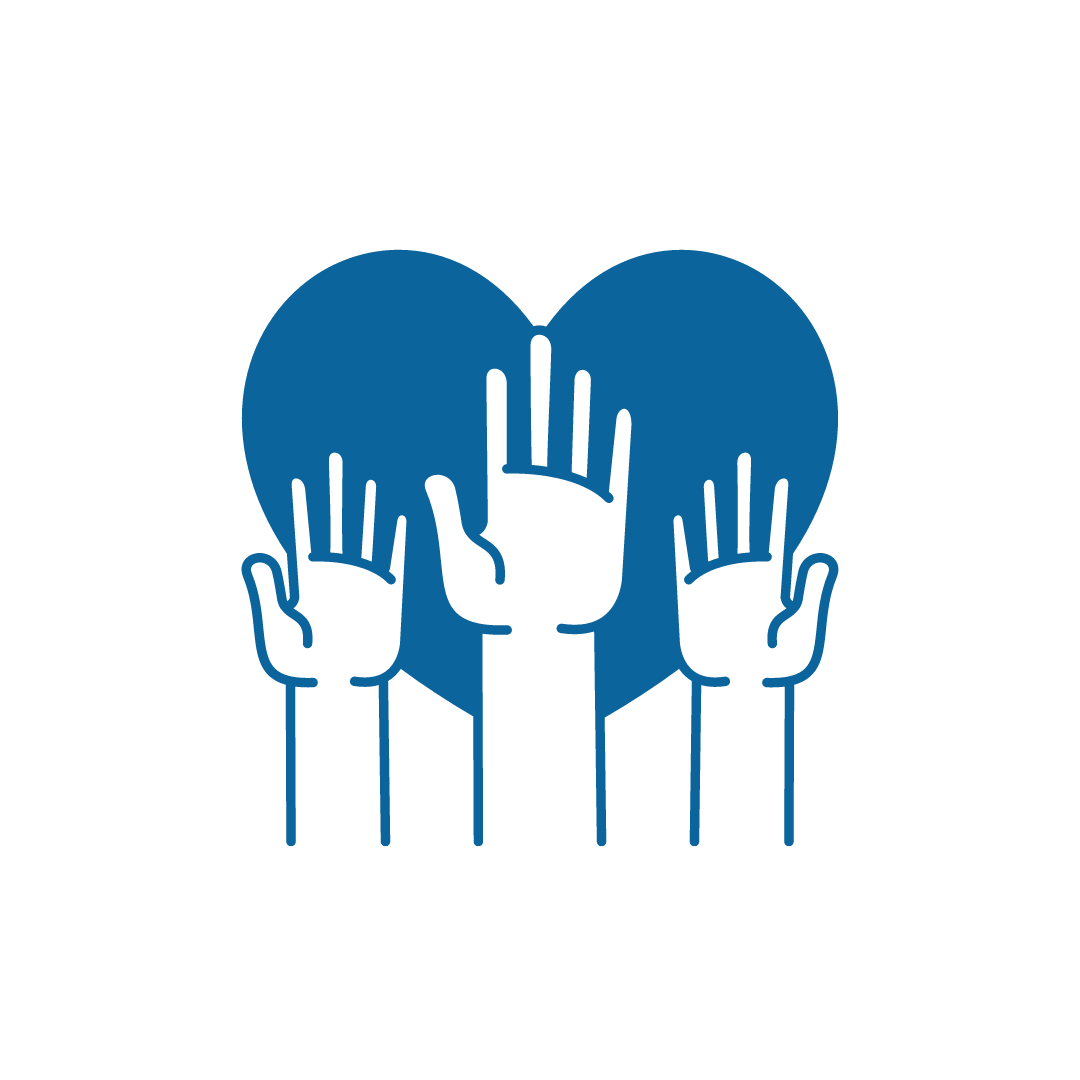 For many of our long-haul tour destinations in particular, volunteer projects can be life changing for the participants and local communities. We are careful to choose projects that have a genuinely meaningful impact on the local communities and environment. Yet, we are continuing to look at more ways to introduce volunteer projects across all of our tours.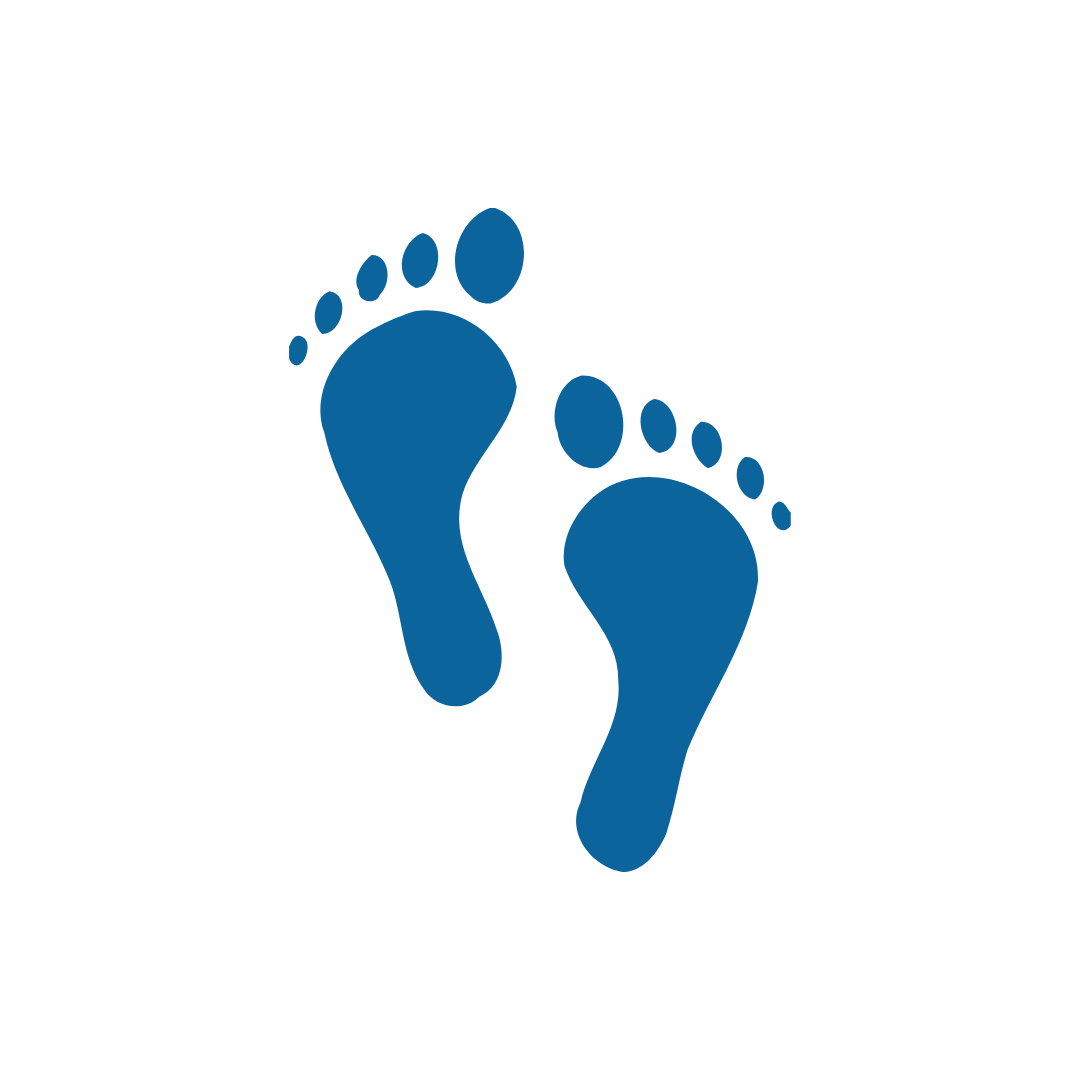 We adopt a 'leave only footprints' approach to our tours and emphasise the importance of looking after the natural environment as well as respecting local cultures. We do not promote activities that exploit local wildlife/animals or that are harmful to the natural habitats.
One example of how we are actioning this approach is that we are now carefully selecting the elephant orphanages in Sri Lanka that adopt good animal welfare policies.

We acknowledge that many of our tours involve flying, however, we will promote tours by coach, ferry and train if this a viable option. Many of our tours naturally include low carbon intensive activities, for example sports coaching and matches, but we are also focused on adapting itineraries so that low carbon intensive excursions are offered, for example rafting, trekking, cycling and skiing.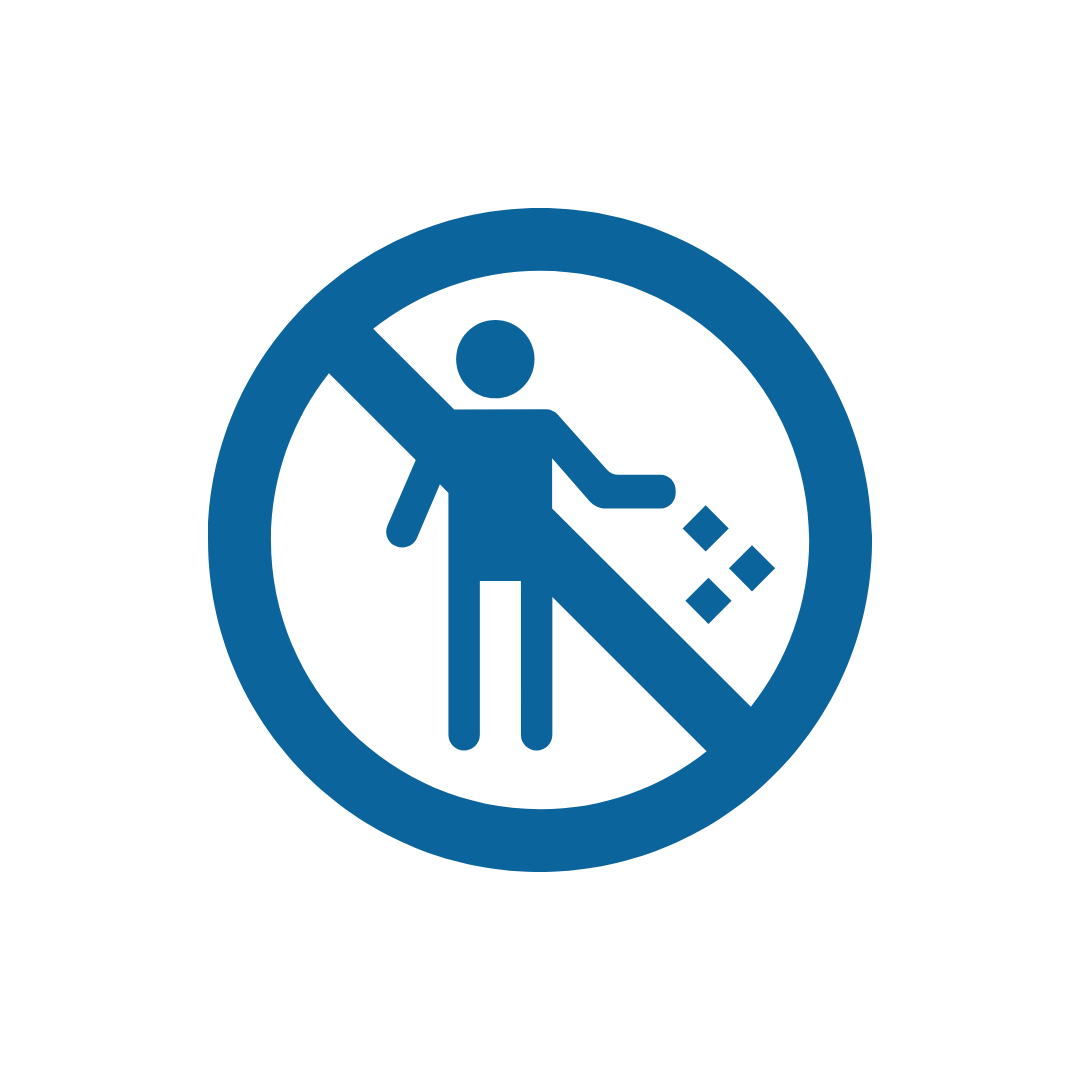 inspireski adopts a 'leave no trace' policy on all our tours and will provide support and training for our local teams to facilitate this policy.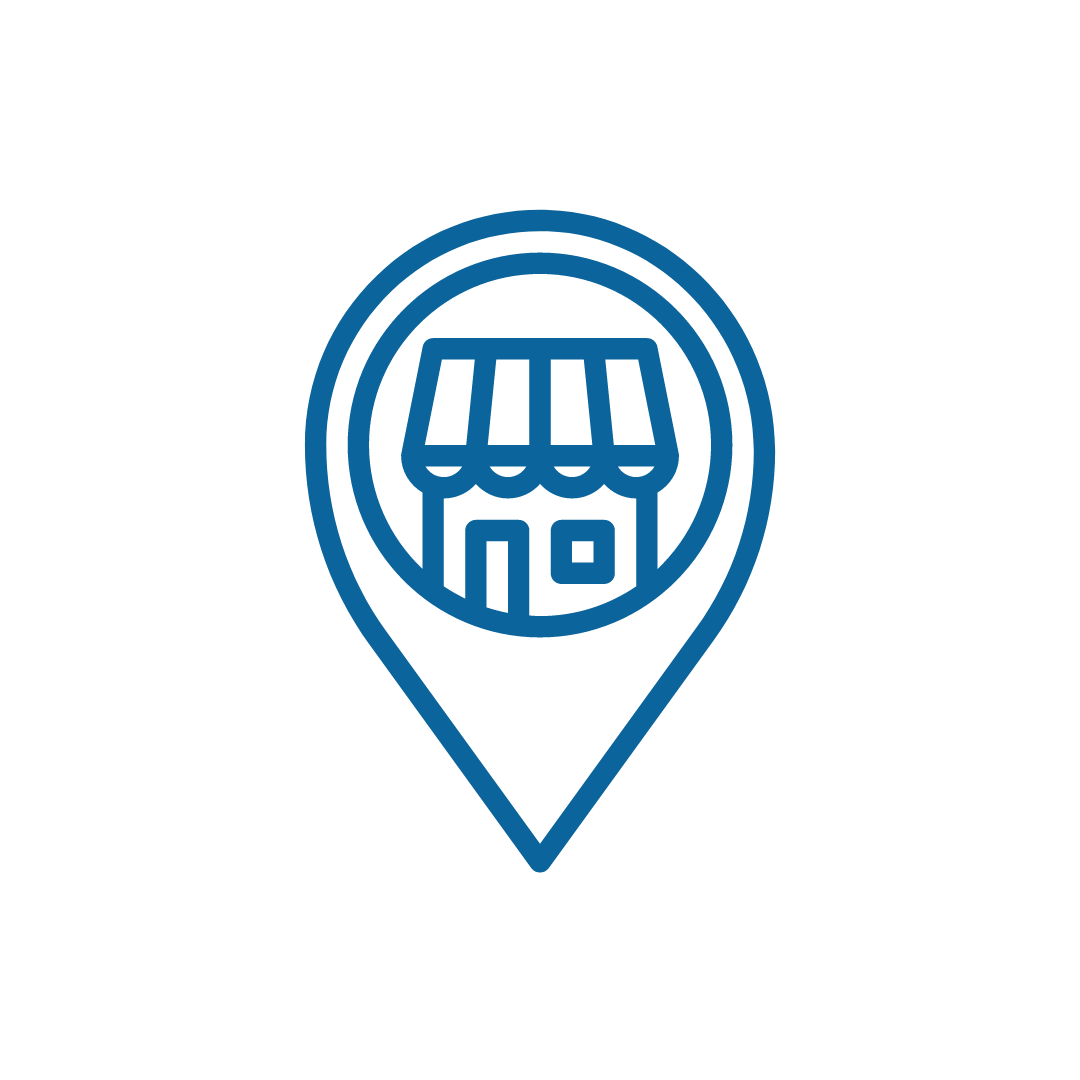 We use local suppliers, restaurants, staff & tour representatives, accommodation, and transport where possible. We are also working towards partnering with more sustainable and 'green' hotels through Travelife's certified accommodations.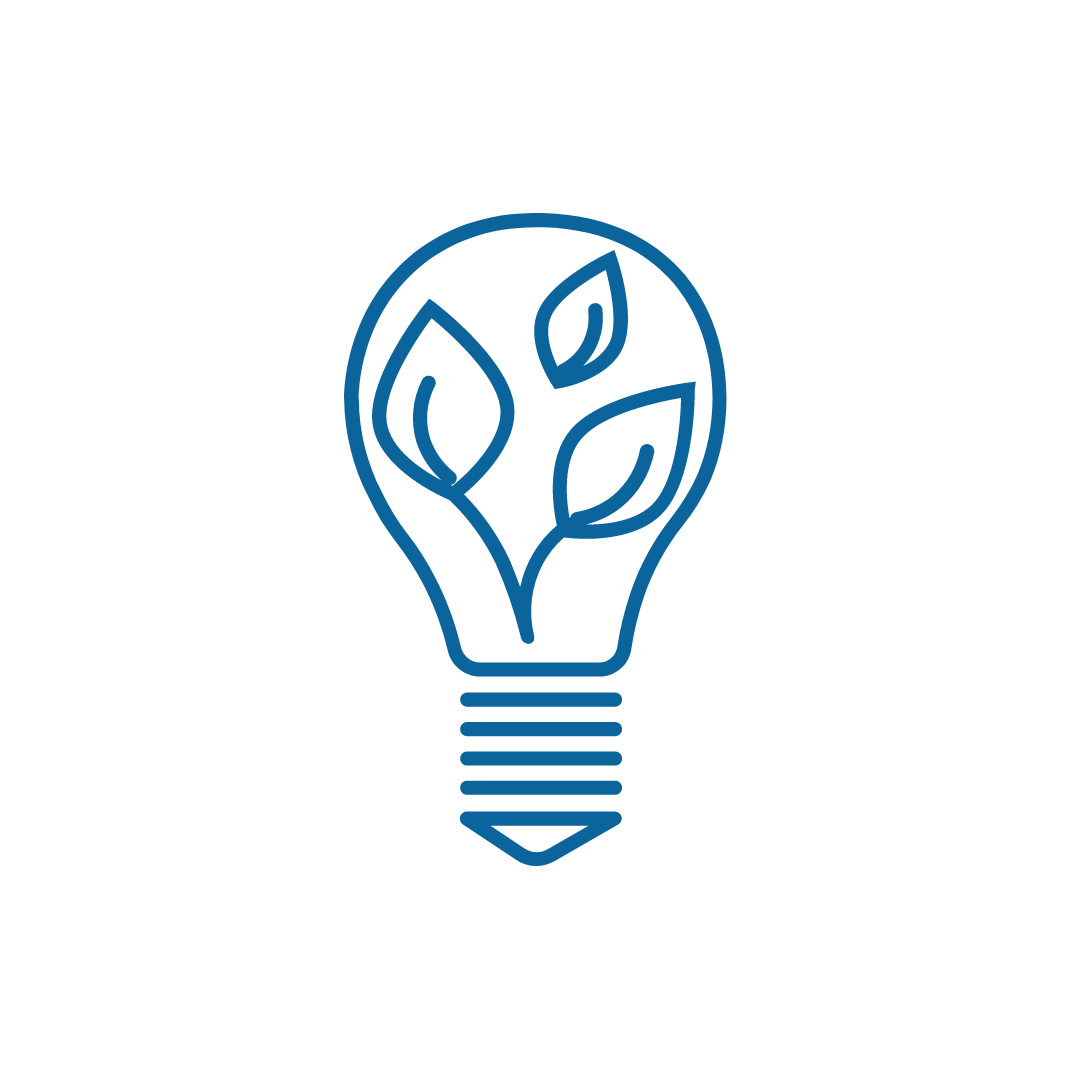 We are looking at quick and easy ways to introduce energy saving methods as we start our sustainability journey. This will include lighting at our offices or homes, avoiding excessive energy consumption from appliances, and monitoring energy usage.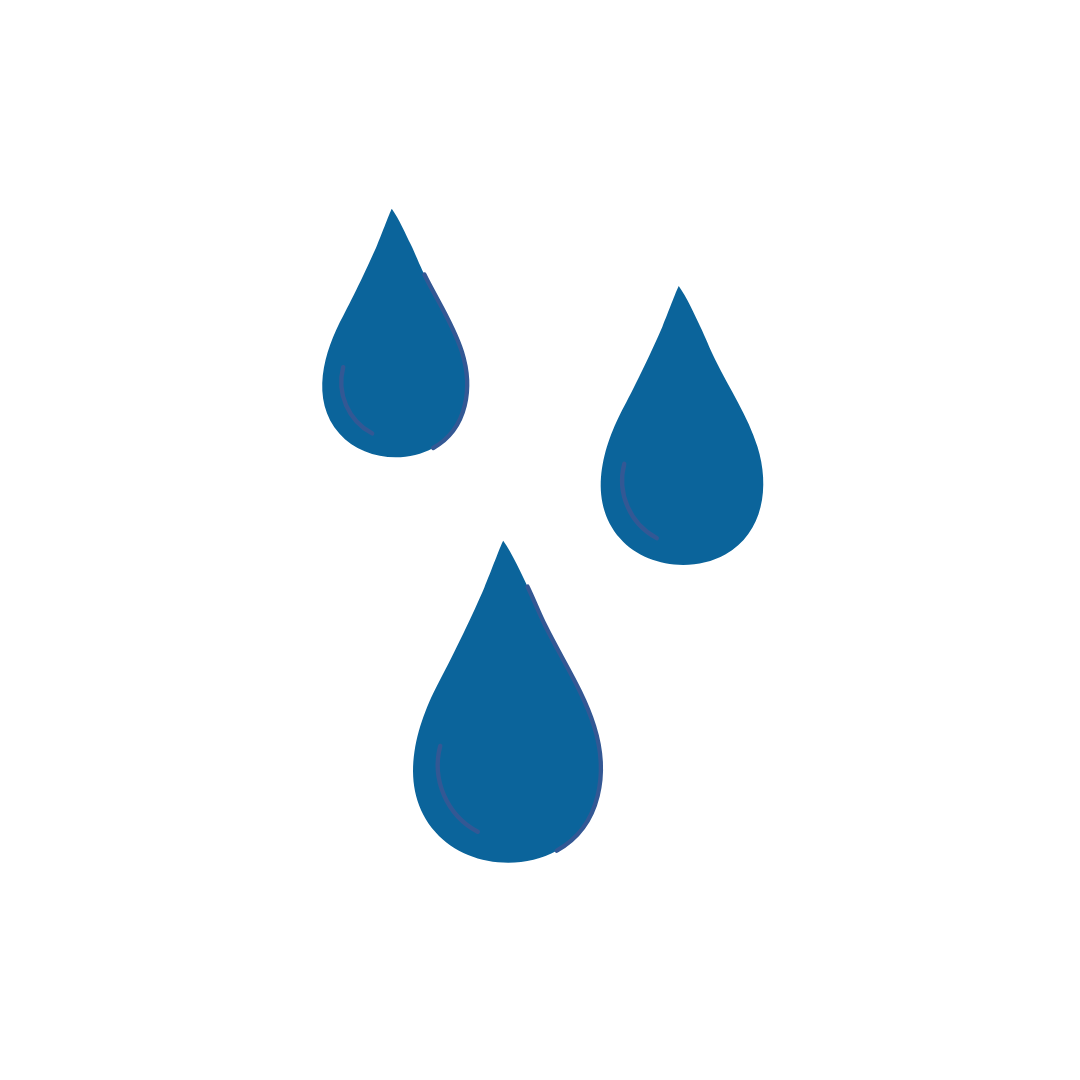 As a precious and non-renewable resource, we will strive to ensure that inspireski is focused on efficient water usage. This will lead to reduced costs and sustainable use of water in the future. Quick wins include checking for leakages and introducing water efficient appliances.