It's true to say that success is built on the people you surround yourselves with and it's no different here at inspireski, hence why we bring together a group of dedicated individuals with a collective philosophy to make every inspireski school trip the best it can be.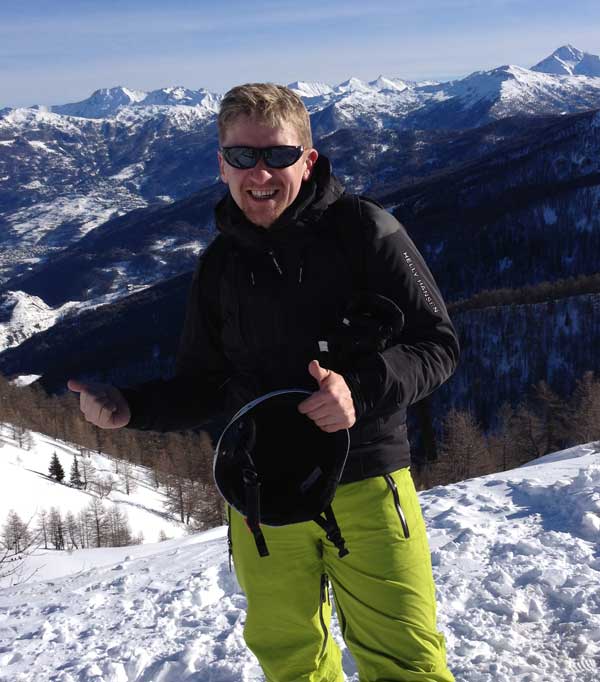 Andy Cleary
Our Head of Ski Andy, has been a school travel specialist for over 18 years with the last 15 years being dedicated to the ski travel sector.
A keen skier and snowboarder and the inspireski resident ski guru, Andy has skied in 59 different resorts (and counting!!) and knows the Alps like the back of his hand.
His passion for skiing really comes across and his expertise into what works best for groups has proven invaluable. He prides himself on his ability to listen to each customers preferences when putting together the most appropriate package. He tailors each ski trip to match every groups requirements making sure everyone has a fantastic experience!
Regional Advisors
Our team of Regional Ski Advisors provide a personal service when organising your school trip. They are available to meet you in person with all the expertise and support you need to help you find the right ski trip for your group!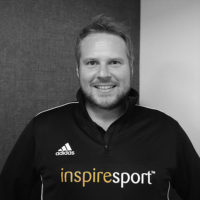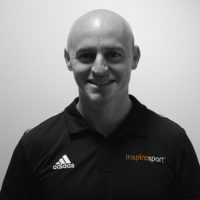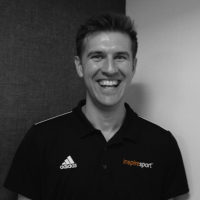 Will Dobson
South East of England and South London
Sean Bishop
South Wales & South West England
Jonathan Young
Midlands, Oxford, Bucks, Beds, Herts and Essex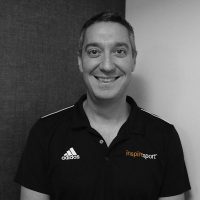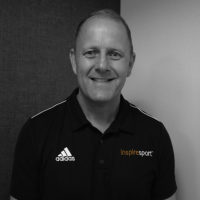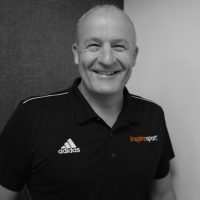 Jed McCabe
Scotland, Northern Ireland
Ian Baker
North West & North East England, North Wales
Ski Delivery Specialist
Working hard to make sure your trip runs as smoothly as possible, our expert ski delivery specialist will liaise with you and resorts to ensure everything is taken care of.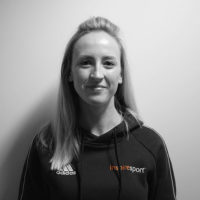 Jenna Hampson