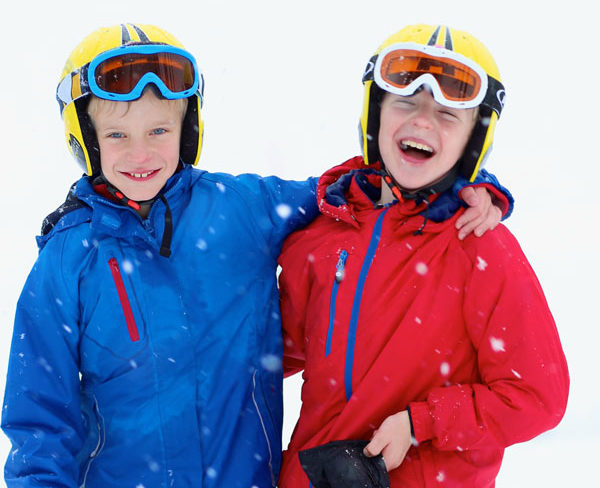 Safety and Security
Like you, we take the health and safety of all our groups very seriously, which is why we have dedicated staff to support you and provide all relevant information. All resorts, transport, accommodation and après ski activities are fully risk assessed and maintain appropriate control measures to ensure the safety of all our groups' staff and students. All our inspireski staff are able to apply our Safety Management System and we are committed to ensuring our groups remain as safe as possible on school ski trips with us.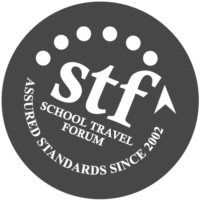 School Travel Forum
Inspireski is a full founder member of the School Travel Forum, an association recognised by all key teaching unions and local authorities as delivering best practice in school travel. Details of the School Travel Forum Code of Practice and other useful teacher resources are available on the link below.
Safety Management
We offer total support when it comes to planning your ski trip and that includes anything related to the Health and Safety of your students and staff while in destination. We have produced a Safety Management System which is designed to ensure every controllable aspect of your trip is properly planned.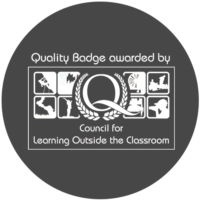 Learning Outside the Classroom
We believe that every young person should have the opportunity to experience the world beyond the classroom as an essential part of their personal development and education regardless of age, ability or circumstance. That's why we have been awarded a Quality badge by the Council for Learning Outside the Classroom in recognition of our dedication to this cause.