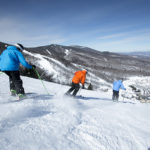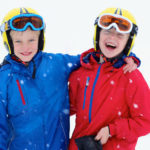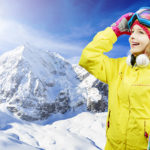 Our New Look, New Website!
After many months of planning, we are delighted to welcome you to our new look website! It's full of useful information and details on our hand-picked resorts chosen specifically on their suitability for school groups.
We hope you like the fresh new look to the website, we are continuing to update our site with new products, updates and teacher resources – all available to help you make the right decision for your next school ski trip, so please do check back with the updates.
Please get in touch and let us know what you think of our new website, all comments and feedback are welcome. What's left to say is, many thanks for your ongoing support and we look forward to hearing from you shortly!